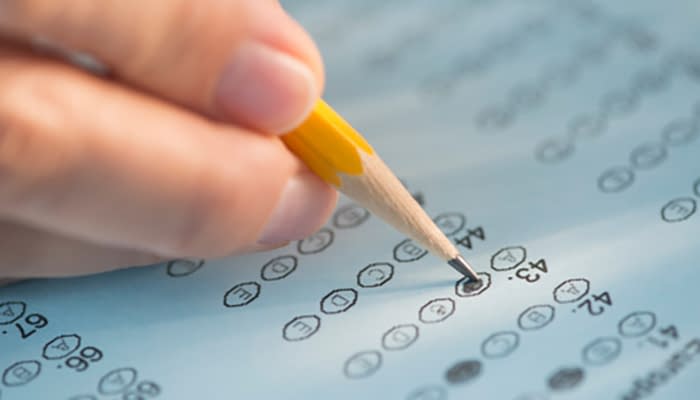 An article published recently in the Financial Times posed the question of the relevance of the Myers-Briggs psychometrics for the modern workplace, and under the same heading we would like to explore what was said, and our own take on the topic.
Most people who have worked in a corporate environment or pursued high level academic studies will, at some point, have come across the Myers-Briggs system of personality profiling – one of many psychometric tools that can provide insight into personality types, and the strengths of each personality type identified. When it comes to any psychometric, there can be a temptation to categorise people and to make sweeping
generalisations of their competence and their fit within a corporation based on one result.
This is what the article referenced – the dangers of relying on this one piece of information to recruit, to place or progress someone's career path, to add too much weight to the personality 'type' identified by the Myers-Briggs psychometric, and miss out on the minutiae: the details of the when and why someone answered as they did.
We understand the points made – that Myers-Briggs simply provides a snapshot of someone in the moment, and that this alone can't possibly give a comprehensive understanding. However, this doesn't mean that this snapshot is irrelevant, or that it should be entirely dismissed. Recognising the limitations of one approach to psychometrics doesn't mean it has no place in understanding the people who work for your company, or how to use their strengths and bolster them through any challenges they face.
The Myers-Briggs is just one of a range of tools ASK Europe use to enable our clients to understand their team members; this, alongside a wide range of developmental psychometrics and other instruments such as 360, video, observation and peer feedback, is used to create 'rich feedback' from which the participant is helped to gain a balanced and accurate self-perception. When used incorrectly, any form of data can be misleading; in fact, we always maintain 'your Myers-Briggs is not an excuse!"
The fact that some managers – who ought to know better – have misused the tool doesn't undermine the importance of the instrument itself; when used as one aspect of learning, training and understanding within a business, Meyers-Briggs is a very useful tool for gaining deeper understanding, and for developing the strengths of a team, and understanding better ways for them to progress the business as a whole. We have always encouraged our practitioners to keep focused on the participant's needs, and sustain a conversation, using open questions that draw on the differences between Self-assessed, Reported and True Type to accompany the participant on a journey of self-revelation.
Call today to arrange an appointment with our team of expert programme leaders, and we can help you to develop a new approach to Learning and Development that will take your business to the next level.[/fusion_text][button link="https://calendly.com/consulting-team-ask" color="default" size="large" stretch="no" type="flat" shape="square" target="_self" title="Book a Conversation" gradient_colors="#009abf|#009abf" gradient_hover_colors="|" accent_color="" accent_hover_color="" bevel_color="" border_width="" icon="" icon_position="left" icon_divider="no" modal="meeting" animation_type="0″ animation_direction="left" animation_speed="1″ animation_offset="" alignment="center" class="" id=""]Book a Conversation[/button][modal name="meeting" title="Book a Conversation" size="large" background="" border_color="" show_footer="yes" class="" id=""]

[/modal]