Strong leadership comes from experience, knowledge and an innate ability to inspire, guide and encourage a team to strive to be their best. Being a manager might be a natural progression for anyone who has put in the time to work their way up, but the job title doesn't always make for a great leader.
Some say that leaders are born, whereas managers are made – but we disagree; of course some are more naturally inclined towards leadership, but there is nothing about great leaders which can't be learned if you are committed to doing so – and we can help you to embrace your personality traits, your driving desires and the ways you respond to your team and the unique challenges of your role.
When it comes to women in leadership, we have seen a huge shift in the numbers of women holding top spots in more and more businesses of every size across our client base since ASKs own beginnings – and the Women in Leadership coaching that we offer has evolved alongside the changes in how leadership is approached. Where we may once have been helping women to find confidence to put themselves forward for leadership roles, we now put more thought into developing what kind of leader those women want to be.
It's been fantastic to see this growth, and to be part of a business world in which women are no longer considered a "risky choice" or overlooked in senior roles, and to see, alongside this shift, a movement towards more inclusive and emotionally intelligent leadership.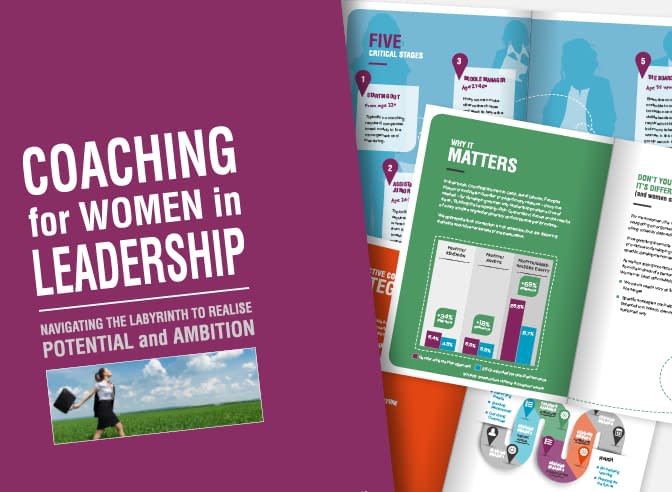 It might be true that women are more likely to demonstrate strengths in soft-skilled areas – but the world of business and leadership is better for embracing those strengths; the dynamic between a leader who wants the best for their people as well as from them is a far more successful, and healthy, working environment – and a culture in which the team are seen as autonomous, rounded people with a wealth of skills, knowledge and experience which can be brought together to create a cohesive, driven whole is far more likely to succeed long term than one in which people simply follow the orders of a bureaucrat.
As we celebrate International Women's Day this year let's take a moment to appreciate how far things have already come, celebrate the ongoing progress, and embrace the benefits of allowing the nature of leadership to evolve.
And if you are still looking to develop your own skills, climb to a more senior position, or are already in a leadership role but looking to develop your team to a higher level, and think coaching could bring out your best, we can help; just ASK; visit our Women in Leadership programme for more details, or call us on 01234 757575 to take the first step.