On-demand webinars
Inspiring the leaders of the future through insights and thought leadership
ASK on-demand webinars
As one of the leading Learning & Development organisations we are dedicated to supporting you in your personal and organisational development. We have delivered a variety of webinars that offer industry insights and thought leadership from experts from the L&D space. We hope that you find the on-demand webinars interesting and insightful.
If there is anything that you would like to discuss further please contact the team webinars@askeurope.com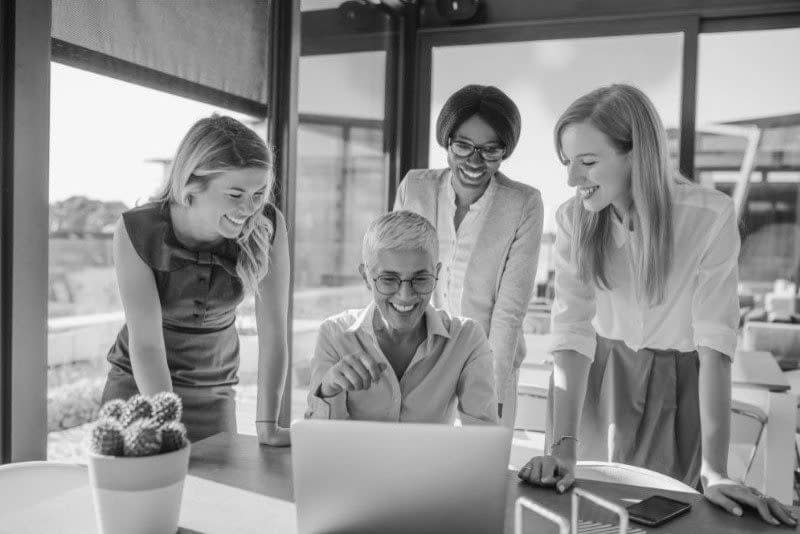 Driving Equality In Leadership In A Post Pandemic World
Emotional Intelligence is the ability to perceive, control, and evaluate
"I joined the ASK Europe webinar and have to say it was more than insightful. Thank you the speaker for sharing your own personal journey and for delving into the subject further"
Michelle Junnor, UK Fleet Sales & Operations Manager