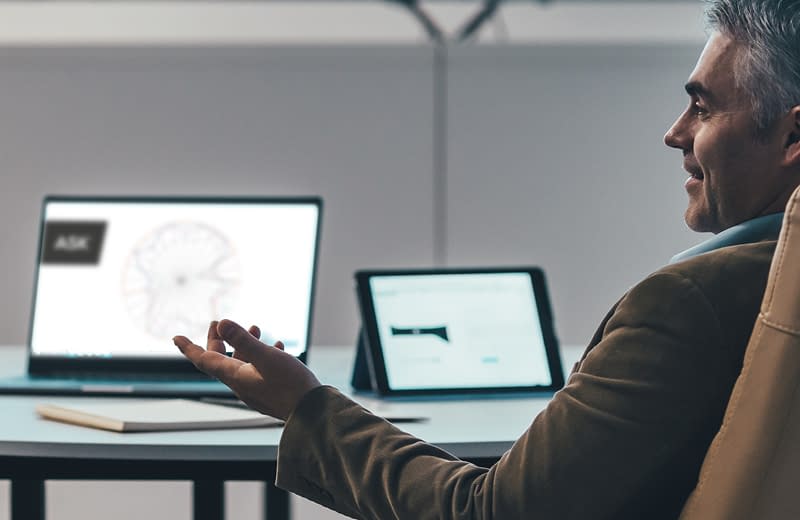 Coaching is a powerful way to enable leaders to achieve their potential, and overcome any barriers to success. Our varied coaching programmes can be delivered as part of a wider development programme, or as a stand-alone activity.
Here at ASK we don't subscribe to any one coaching philosophy, psychology or methodology. Instead we see coaching as a business-led process and our first step is diagnosis – and then we work alongside the coachee to tailor a bespoke prescription of training designed to meet your specific needs, ensuring that the individual and their organisation benefit from the most effective outcome.
Our coaching can be an integral part of a wider organisational situation or on a 1:1 basis for executives, for teams or for groups, including cross-divisional coaching networks to address development needs in association with 360-degree feedback, as part of framework agreement with an organisation, allowing staff to receive coaching as they require, or as art of a programme for learning transfer following a formal intervention.
Whichever route to coaching you choose, our role is to support your individuals to identify the underlying causes of any difficulties, distress, miscommunication or under-performance, and then to help those we are coaching to move to a more rewarding, effective and impactful position, adjusting their approach and behaviour, and to better leadership methods.
We carefully match our highly qualified and experienced coaches to the specific needs of the client, and create a confidential, safe and disciplined thinking space which allows coachees to explore the key issues they face and achieve their full potential.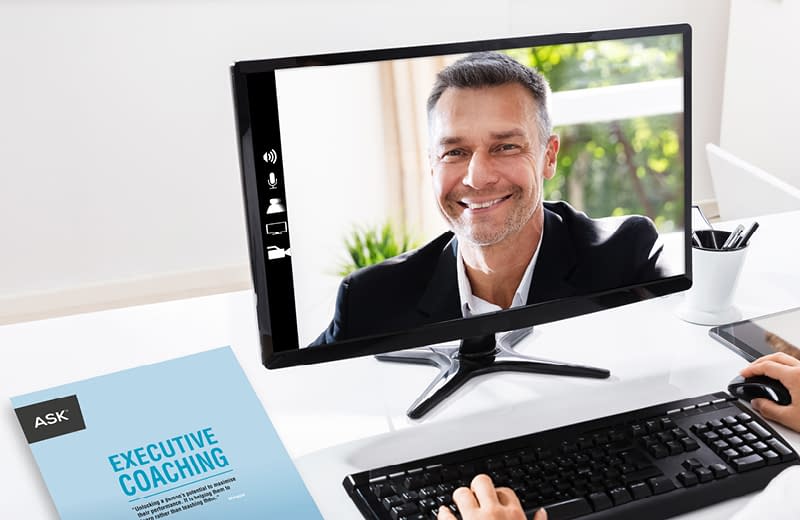 I was pleased to hear at the interview that the winning candidate openly referenced his Executive Coaching experience as having made the difference. Praise indeed.
Rob Cunningham, Air Commodore, RAF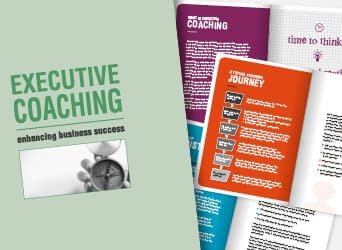 ASK's expert coaches work with you to explore your situation, review your behaviours, thoughts and ambitions, and enhance your performance. Delivered either one-to-one basis or to a team, coaching should be co-ordinated with line managers to ensure you receive any necessary support for your development in the workplace.